Dietitians at Anglesea - Dietitians at Anglesea Gate 1/9 Thackeray Street
Dietitians at Anglesea - Dietitiansatanglesea.co.nz

Who we are:
Dietitians at Anglesea are New Zealand Registered Dietitians providing individualised nutrition advice to help you achieve your health and lifestyle goals.
We accept referrals from GP's, specialists and other health professionals.
Our Team: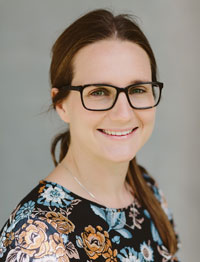 Katherine Webby
Katherine is a registered dietitian and owner of Dietitians at Anglesea. She conducts in person clinic consultations and covers aged care facilities within Hamilton.
She has experience in a variety of areas of dietetics from private practice, clinical and community dietetics to foodservice management, both in New Zealand and the UK. She is passionate about the importance of nutrition in our daily lives and the influence that it has on our health and performance.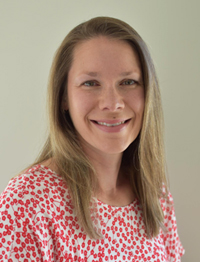 Nicole Wallace
Nicole is a registered dietitian conducting virtual clinic consultations.
She has extensive knowledge and experience across many areas of dietetics, having worked in inpatient, outpatient and community roles both in New Zealand and the UK. She is committed to helping clients achieve their diet and nutrition goals for optimal health and wellbeing.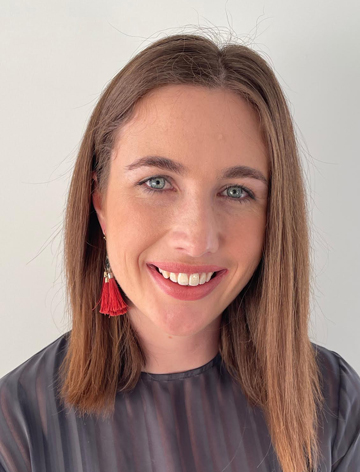 Beatrice Drury
Beatrice is a registered dietitian covering age care facilities in Hamilton and throughout the Waikato region.
She has experience in primary health care, supporting clients with long term conditions such as diabetes, malnutrition, cardiovascular health and delivering education sessions. She has a particular interest in diabetes and has recently gained experience working in diabetes in pregnancy. Beatrice has a passion for educating and supporting clients to achieve their goals and optimise their health.
Contact Dietitians at Anglesea
| | |
| --- | --- |
| Address : | Anglesea Pharmacy Consulting Rooms, Dietitians at Anglesea Gate 1/9 Thackeray Street, Hamilton, New Zealand |
| Website : | http://www.dietitiansatanglesea.co.nz/ |
| Categories : | |
| City : | Hamilton |
Carine Botha on Google

★ ★ ★ ★ ★

DJ Purvis (scarredNinja) on Google

★ ★ ★ ★ ★

Can be a wait but always get seen and staff are awesome
Write some of your reviews for the company Dietitians at Anglesea
Your reviews will be very helpful to other customers in finding and evaluating information
Nearby places in the field of Nutritionist,
Nearby places Dietitians at Anglesea